Attention Back Pain & Sciatica Sufferers! Free Back Pain Workshop
"Learn To Manage Low Back Pain & Sciatica Without Medication, Injections, or Surgery"
Tuesday, Dec 12th
6:00 PM
2070 McKenzie St. Springdale, AR - Arkansas 72762
Enter Your Info Below To Register For The Workshop

We value your privacy and would never spam you
THIS FREE WORKSHOP  IS FOR YOU IF:
1

You've missed work due to sciatica or back pain

2

You've missed out on family vacation or activities you love because you're afraid of aggravating your sciatica

3

You've found yourself worrying more about your pain, numbness, and tingling rather than living your life.

4

You've TRIED EVERYTHING and just want to get back to normal.
What Do Others Have To Say About The Back Pain Workshop?
""Before I couldn't touch my knees. No laundry, sitting hurt, standing hurt, everything hurt. I can do anything I need to now with no back pain!""
Amy McMurtrey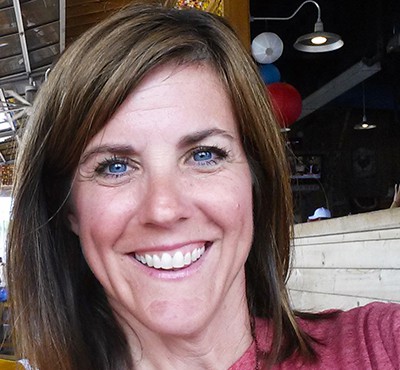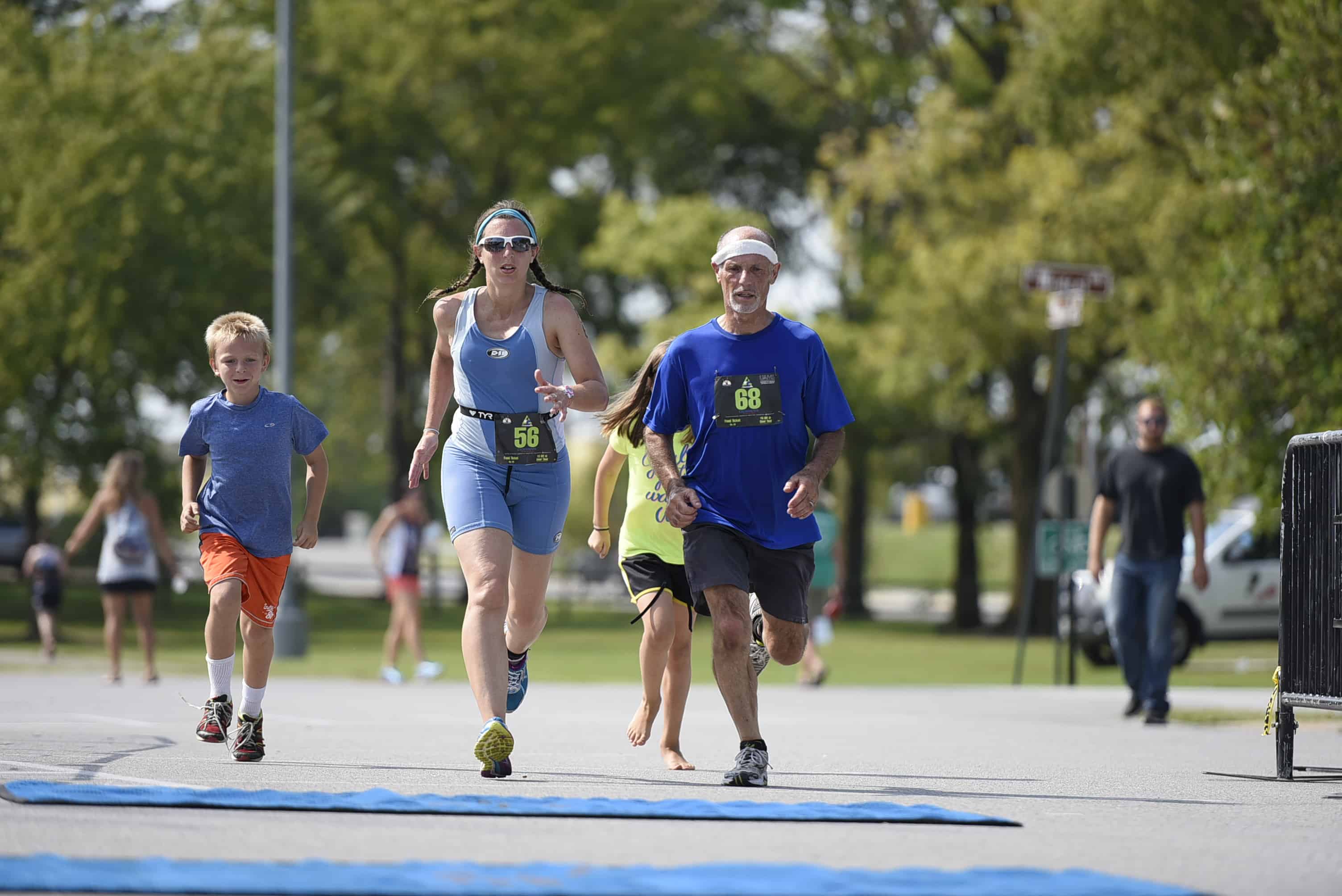 Russ PT not only helped me regain the use of my arm after a bad break, they also helped restore my neck and back after car accidents. Now I am living pain free and able to swim, bike and run again. All the staff at Russ PT were a huge source of encouragement to me during my road to recovery. Thank you for playing a huge part in helping my body and heart become healthy again! Karma Rasico
Karma Rasico
When my physician recommended physical therapy for my low-back pain as an alternative to surgery, I was really skeptical and very uncertain about the experience. All my fears were laid to rest during my therapy at Russ PT. And the results are amazing! I am so pleased to no longer suffer from low-back pain and I'm healthier than I've been in years!
Caleb D.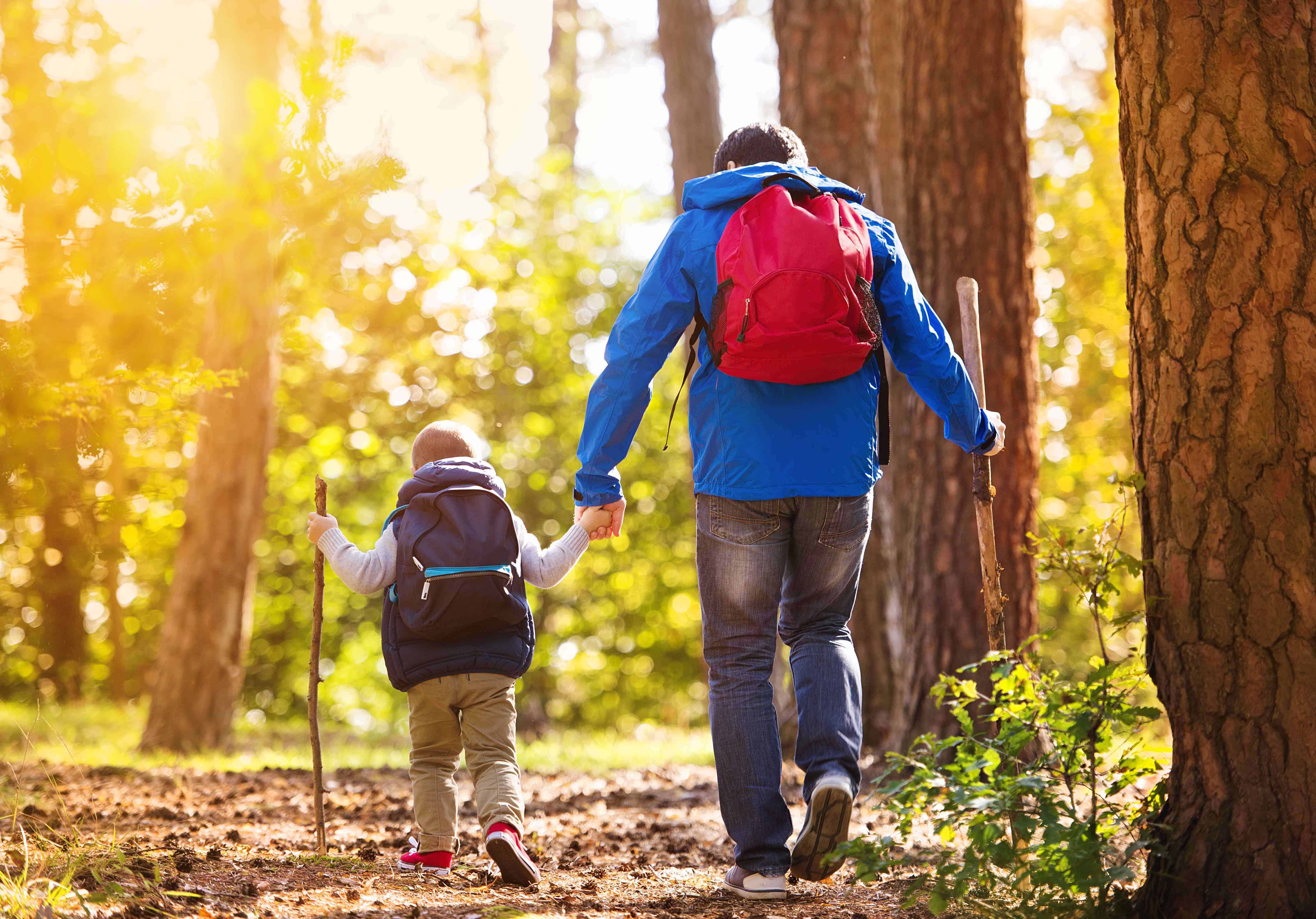 We have limited spots available and space will fill up fast, so register now to avoid missing out.
Enter Your Info Below To Register For The Workshop

We value your privacy and would never spam you